Who we are
Established in 2012, Shanghai Kuka Special Cable Co., Ltd. (KUKA CABLE) is a state-certified high-tech enterprise specialising in cable research and manufacturing. Including photovoltaic cables, industrial cables, medium and low voltage cables, floating cables, drone cables and other special cables.
In 2018, KUKA SOLAR operates independently as a sub-brand, focusing on the production of DC cables, AC cables, inverter plug wires, connectors and wiring harnesses required for PV systems, with TUV, SAA, CPR and other certifications.
Currently our cables have been sold to more than 120 countries worldwide! Where we are!

Warehouse

Blackley,Manchester

Warehouse

Corkstraat 46, Rotterdam

Head office

9655 Tingwei Road

Office / Warehouse

Tangerang, Indonesia

Office / Warehouse

QLD / VIC / NSW / WA / SA

Our history

August 2012

KUKA CABLE was founded

December 2012

Construction of the first factory

December 2015

Speciality cable laboratory established

March 2016

Sold to over 70 countries

August 2018

PV division becomes independent

June 2021

Established wire harness processing base

March 2023

Become a national high-tech enterprise Shanghai 'specialised, Refinement, Differential, Innovation' enterprise

May 2023

New factory completed

Today

Exported To 120+ Countries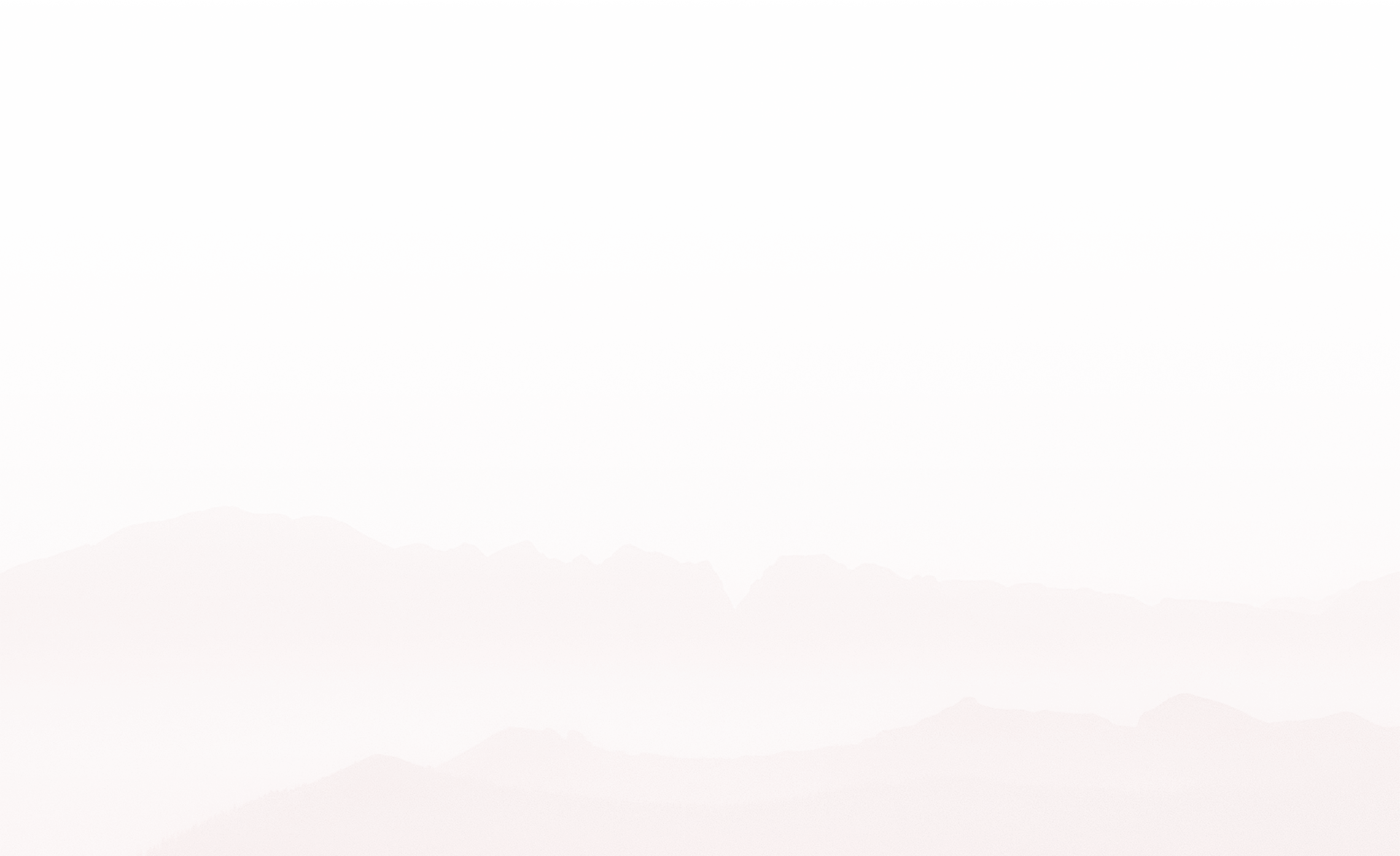 Team : Be Friends With Each Other
Over the past ten years, we have always focused on cable manufacturing, and we firmly believe in one thing:Quality is the beginning, service is the end, trust is eternal!
Read More
Factory : 6000m²
A full-fledged factory is the basic condition to guarantee the quality. In Shanghai our quality is more strictly regulated.
Read More
Laboratory : Standards' are just the starting point
We believe that 'standard' is a bottom line for safety, not an upper limit for quality, and that leading laboratories help us to constantly challenge ourselves to higher levels of performance.
Read More
Certificates

KUKA CABLE has more than 20 types of certificates such as TUV, IEC, CPR, UL ( Updating... ) and SAA.

Read More

-----------------在线会议Calendly--------------